So now when you do Alt + Reblog, the reblog symbol...
lighttheoryy: incestuous-lesbianponies: laurarw: I THOUGHT THIS WAS KIDDING SOGMLASG oh wow..haha it actually did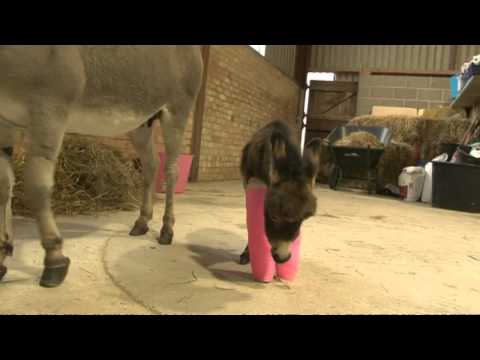 2 tags
jelee-: skip dinner rush to the place forget about daylight savings
wthispattysimcox asked: Dit kan echt niet eindigen in iets anders dan een bittere teleurstelling ahahha. Nouja, in geval van nood zijn er nog boterhammen met kaas. net hetzelfde. xDD
4 tags
3 tags
2 tags
2 tags
1 tag
2 tags
8 tags
2 tags
5 tags
Reblog and then go to your page
oh-my-gagasm: and never get bored again! i bet faceboook didn't think of this FOEVAH REBLOG!
1 tag
3 tags
The Glass is Half-Full
idrawnintendo:
4 tags
1 tag
Interesting Find: meet the world campaign.
spinnellii: Icaro Doria, a Brazilian man, working for a magazine in Portugal started this campaign using real data from the UN and flag images, he's created whats known as Meet the World. The colors within the flags from its respective country are used to represent current, geographical relevant issues. Take a look. United States Angola Somalia China Colombia Burkina
1 tag
1 tag
Reblog > Go to your tumblr > Click in the house >...
sokaylayelled: I JUST SPENT 2 HOURS OF MY LIFE TRYING TO FIGURE THIS OUT. OMG. MOST DIFFICULT THING I'VE EVER DONE. 
2 tags
1 tag
3 tags
mini!Brittana (Better)
tilhe:
9 tags
5 tags
2 tags
1 tag
Reblog if you love Naya Rivera.
castleoflions: thesweetdancing: katbishop: luckypressure: project-alice: sweetascinnamon: wannawearyourskin: sweetascinnamon: aplacecalled-wonderland: fatehaslaidahand: nayariveraismywife:  
jelee-: